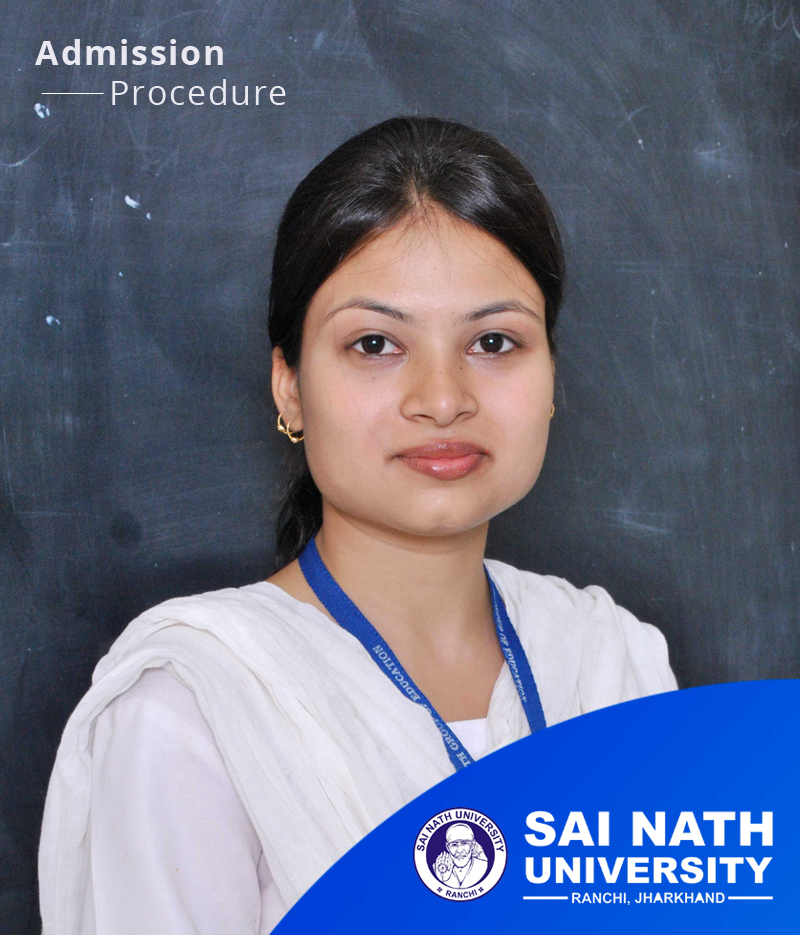 Admission Procedure
Admission forms can be obtained from the office on all working days from 10.00 a.m. to 4.00 p.m. Forms can also be obtained through Registered Post, with Separate Postage Charges.
The Admission are made purely on Merit Basis. The selected candidates have to take admission by depositing required amount with in stipulated date, failing which the seats are allotted to next meritorious candidates.
Any further information regarding admission shall be displayed on the notice board.
The following documents must be attached with the application forms:
Attested Copy of the mark sheet of the qualifying examination.
Attested Copy of the mark sheet of the High School examination.
Transfer certificate (T.C.)
Certificate of scheduled caste/scheduled Tribes/another Backward classes.
Character Certificate.
Four passport size photograph.
Join the institute and be regular and devote yourself to study for bright career.
Application form with incomplete information or documents will not be accepted and application form will be cancelled, if any important information or misguiding documents or intimation is produced by candidate than the Director is empowered to cancel the admission. The university has the right to reject the admission of any candidate without assigning any notice.