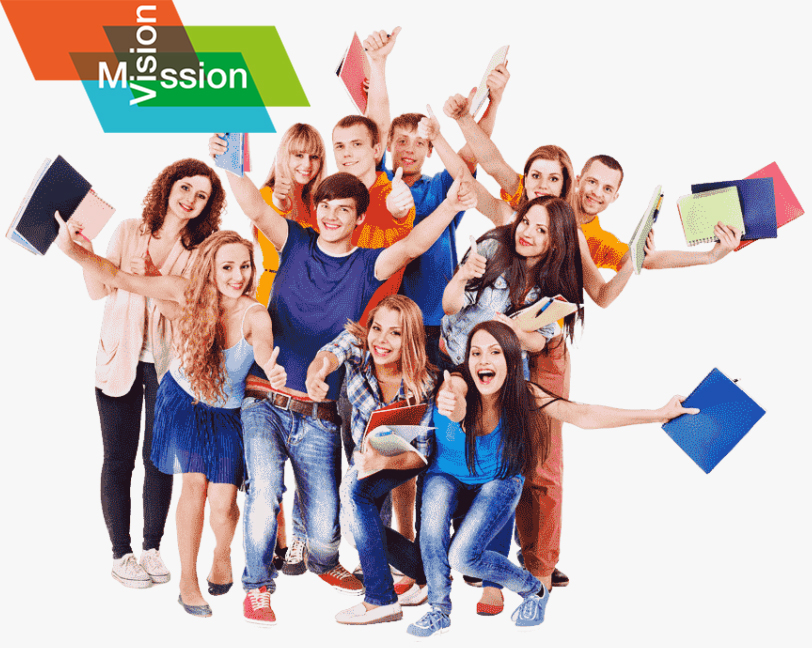 Our Vision and Mission
VISION
To create a brilliant future, in which the students, faculty staff and all stake holders thrive and the citizens of Jharkhand, the Nation and the world benefit, a future in which Sai Nath University is recognized as leader among self-finance research universities in:
Teaching, scholarship and service.
Higher education and research.
Science & Technology.
Health care.
Engagement and public service.
Economic growth of Region and Nation.
Arts, culture and literature.
Global reach.
Value excellence, quality and service.
Foster Innovation and creativity.
Thus, the overall vision of the University is to
"Think Globally and Act Locally".
MISSION
Sai Nath University will transform lives and serve society by creating knowledge, wisdom, educating and putting knowledge to work on a large scale and with excellence.
The University is committed to create a transformative educational experience for students focused on deep Inter- disciplinary knowledge, problem solving attitude, leadership ability, communication and interpersonal skills, personal health care and well-being.
Sai Nath University is to cultivate a dynamic community committed:
To provide quality education for Jharkhand & less fortunate peoples of the region & for the nation.
To provide a platform for the students for skill development to make them employable and or entrepreneur.
To provide higher education & research.
To interact with the society in a transformative way — regionally, nationally, and globally — by engaging with stakeholders outside the traditional borders of the university campus.