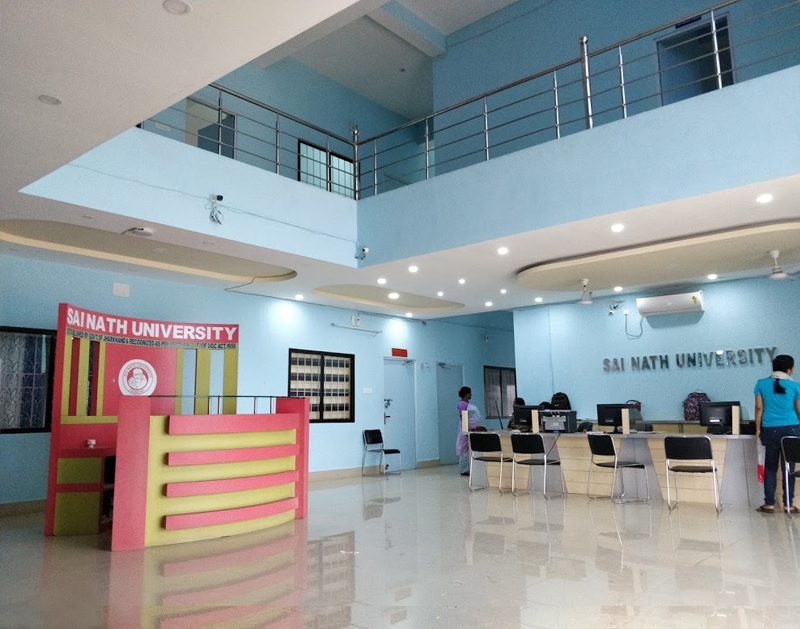 University Infrastructure
We are pleased to provide the glimpse of infrastructure at the Sai Nath University.
We are situated in lush green surroundings, the college is a treat for the eyes and the subtle aesthetic side of you. Our campus is equipped with facilities such as Canteen, Fresh Water, Internet Facilities, Electricity Facilities & Xerox facilities etc. You will find that it is self-sufficient, in every possible way and way more.
Art & Craft Resource Centre
A well equipped art & craft resource centre is established in college because canvas is the mode to express the inner feelings of the students. It is said that colours speak for themselves. Art is soul of life, creativity is cultured with opportunities extended to the students in many forms. All the possible facilities & opportunities are extended to our students to engrave their minds & creativity.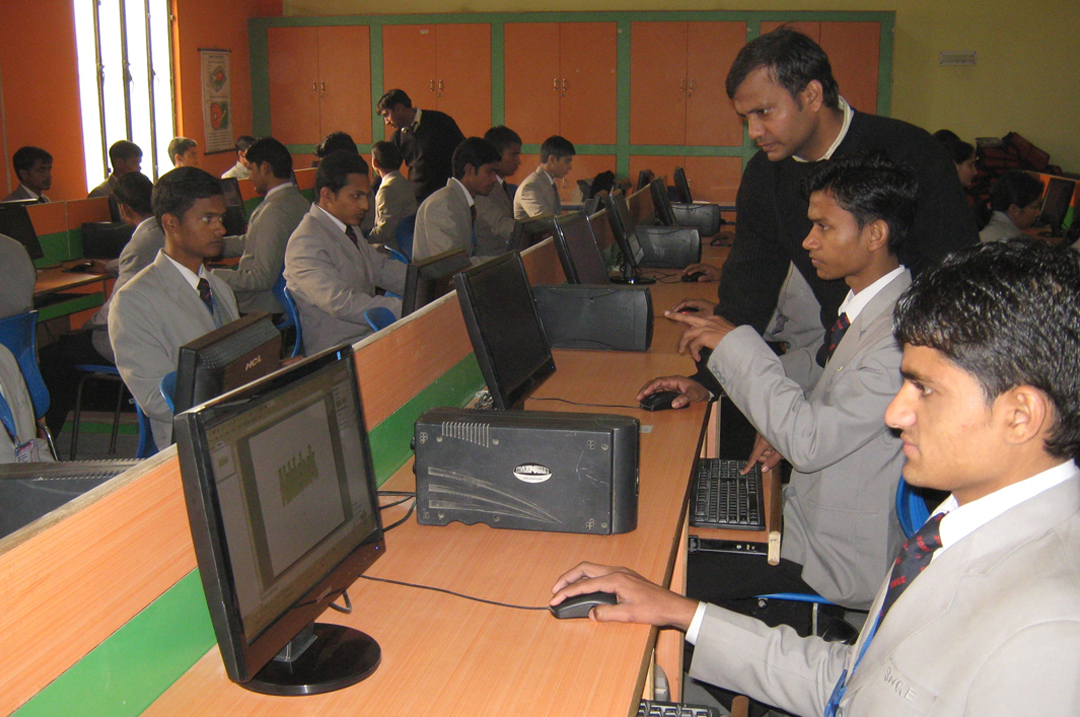 Computer Labs
The Computer Department of the Institute is equipped with adequate no. of core 2 Duo Computers and with latest & modern technology for training in the use of Computers in Biotechnology, Management & Administration of Hospitals, Nursing Homes, Clinics, Schools etc. Attendance in Theoretical & Practical training classes in use of computers is compulsory for the students. University is providing free training of computer for medical/Para medical/Management & other students of traditional.
Class Room & Teaching Aids
The classroom are big enough to accommodate 60 students. All the classrooms are spaciously designed and are fully furnished with necessary technical aids like Over-Head Projectors (OHP), Slide Projectors, PA Systems and other on-line information systems.
Library
The University is having a spacious library with rich collection of Text Books, Journals, Periodicals, News Paper, Magazines, Competitive Exam Books are also kept in the library for student's benefit. The students are required to deposit stipulated amount and may obtain the Books from the Book Bank. On completion of the session the Student will have to return the books to the Book-Bank and the University will reimburse the amount deposited. Every student is given separate library card. Adjoining to Library, a well furnished study room is also available.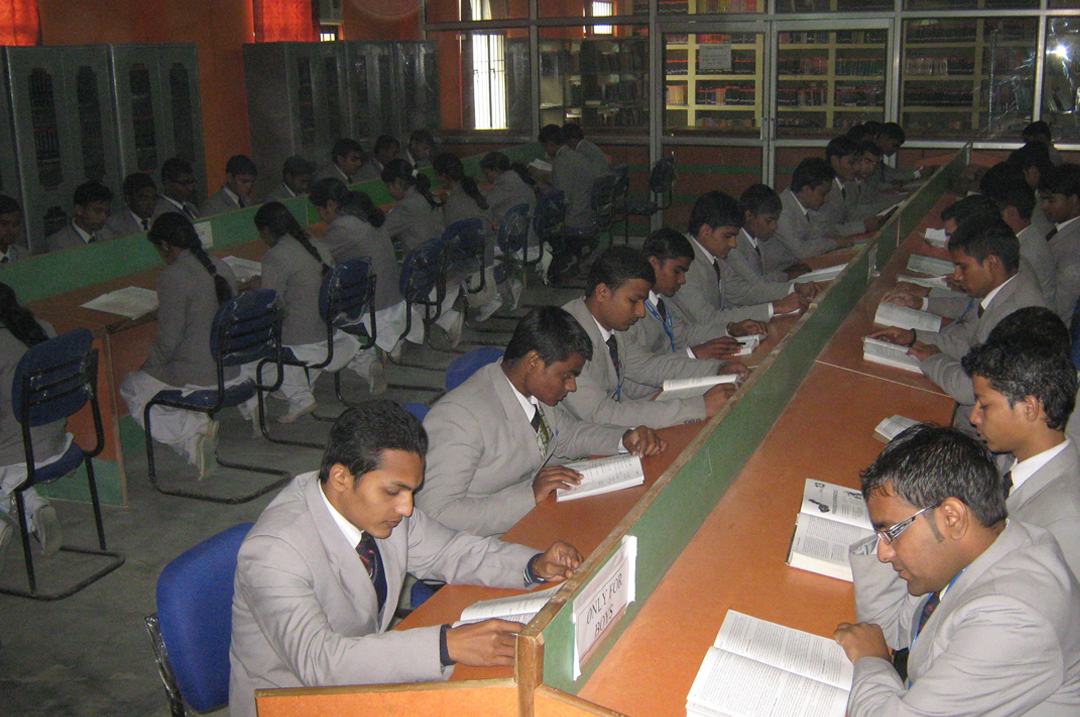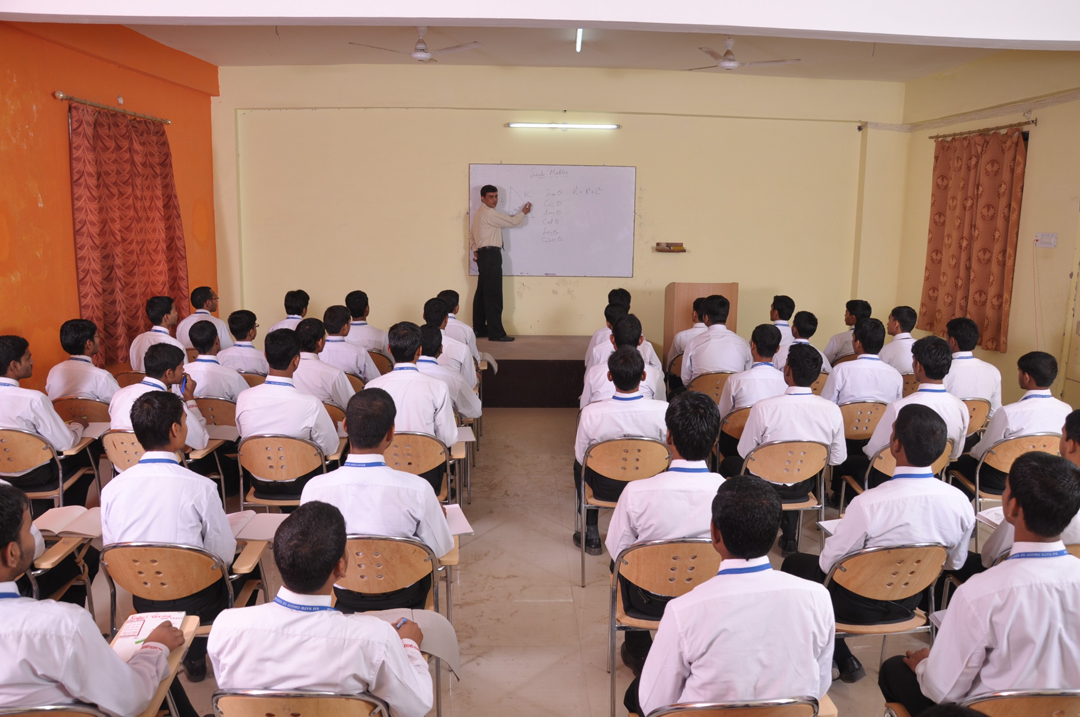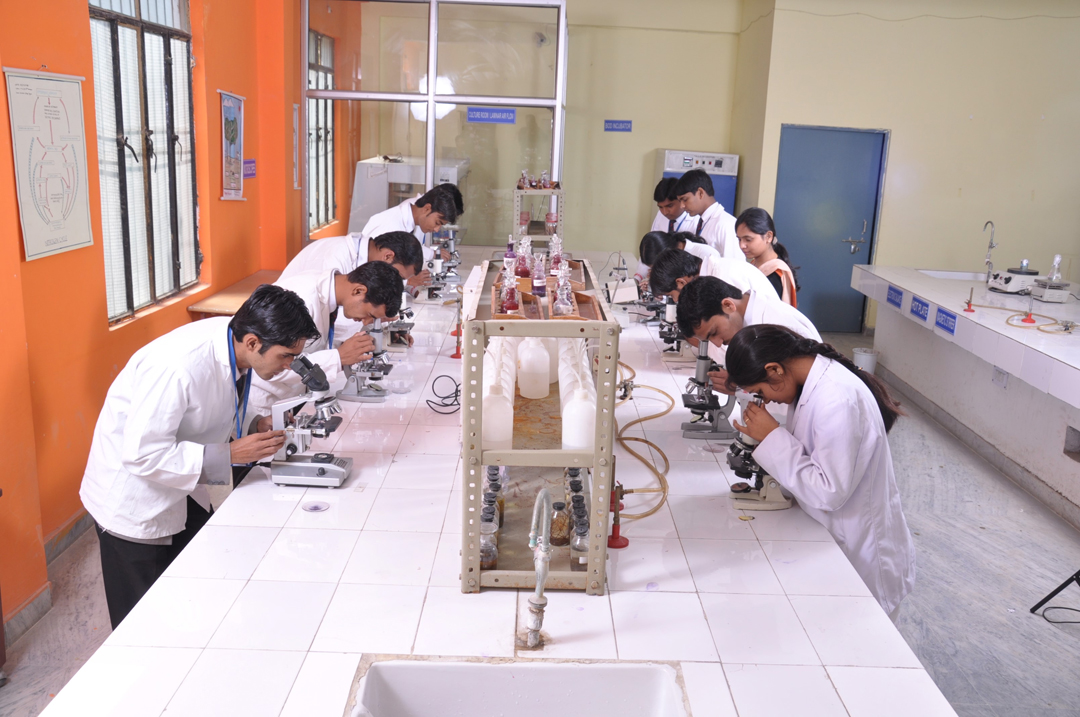 Physics Lab
Science is not only knowledge but also an art. This art is explored, experimented & practiced in Science Resource Centre. Science cannot be taught effectively without testing, Experimentation & demonstration of the scientific facts.
Science Resource Centre is the place and means with the help of which all these necessary activities can be performed smoothly & effectively. Maths Resource centre is a place when students can learn and explore mathematical concepts and verify mathematical facts and theories through a variety of activities using different materials.
These activities may be carried out by the teacher or the students themselves to explore, to learn, to stimulate interest & favourable attitude towards maths. These aims are fulfilled by Science & Maths Resource centre setup in the college. Various experiments are done, models & charts are prepared by the students and extenison lectures are delivered by educationists.
Health and Physical Resource Center
The College have a fully equipped health & physical resource centre, it provides ample opportunity for student to indulge in indoor & outdoor sports activities. The students can avail of indoor games like chess, carom-board & outdoor games like badminton, volley ball. Our mission is to help provide students with adecuate resources to excel in sports by creating environment which imbibes on ethics of sportsmanship. College aims to develop professional competence through physical, emotional development for benefit of student.