BP.Ed.
Duration
2 years (4 Semester)
Eligibility
Bachelor Degree with 50% marks.
Syllabus
Approved by NCTE
Form Fee
—
Admission Fee
—
Development Fee
—
Tuition Fee
34,000/- Per Semester
Exam Fee
1,000/- Per Semester
Admission Time Diposition
35,000/-
Total Course Costing
1,40,000/-
Note :- An additional charge would be levied for issuing Provisional/Migration/Final Degree and Convocation.
Course Information
BP.Ed. is a two year programme which aims of physical education.
Future Prospects
The students can pursue MPES Programme after completing the BP.Ed. degree. They can join as a sports in Various institutions.
For More Details/Help Please Contact Us
Submit Your Query
For BP.Ed.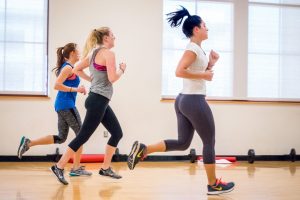 Address : Jirawar, Chandway-Kuchu Road, Ormanjhi, Ranchi, Jharkhand [INDIA] Pin-835219
Contact : +91-7970408015, +91-7461073942, +91-6204313818, +91-9050565535, +91-8057112225
Email : sainathuniversity@gmail.com
Copyright 2022 - Sai Nath University - All Rights Reserved